Who am I?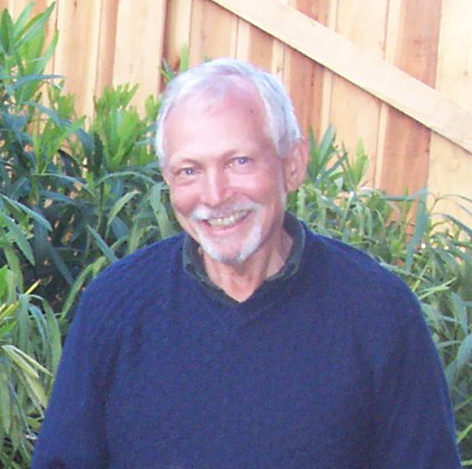 I have been practicing Transactional Analysis (TA) since 1968 in the Sacramento, California area. I received my Ph.D. in Clinical Psychology from Michigan State University in 1963. I was an Assistant Professor at the University of the Pacific until 1966, before working as a staff psychologist for the California Youth Authority until 1970. I got the nickname "Doctor TA" while working there. I first received my license to practice Psychology from the State of California in 1967. In 1983 I received my Diplomate (Certificate of Advanced Competency) in Clinical Psychology from the American Board of Professional Psychology.
My post-graduate training in psychotherapy was under the mentorship of Robert and Mary McClure Goulding, co-directors of the Western Institute for Group and Family Therapy at Mt. Madonna, in Watsonville, California. They integrated TA with gestalt therapy and behavior modification methods to create a new, original method of therapy called "Redecision Therapy."
In 1971, I became a Teaching Member of the International Transactional Analysis Association (ITAA). In 1981, I founded the Sacramento Institute for Redecision Therapy in order to assist therapists with continuing education and supervision in this new method of therapy. I retired from active practice in 2000. Currently, I am available as a consultant in Transactional Analysis and Redecision Therapy. My TA primers, Introduce Yourself to Transactional Analysis (2015 millennial edition) and Introduce Your Relationship to Transactional Analysis (2010 third edition) are available from the new publisher for purchase.